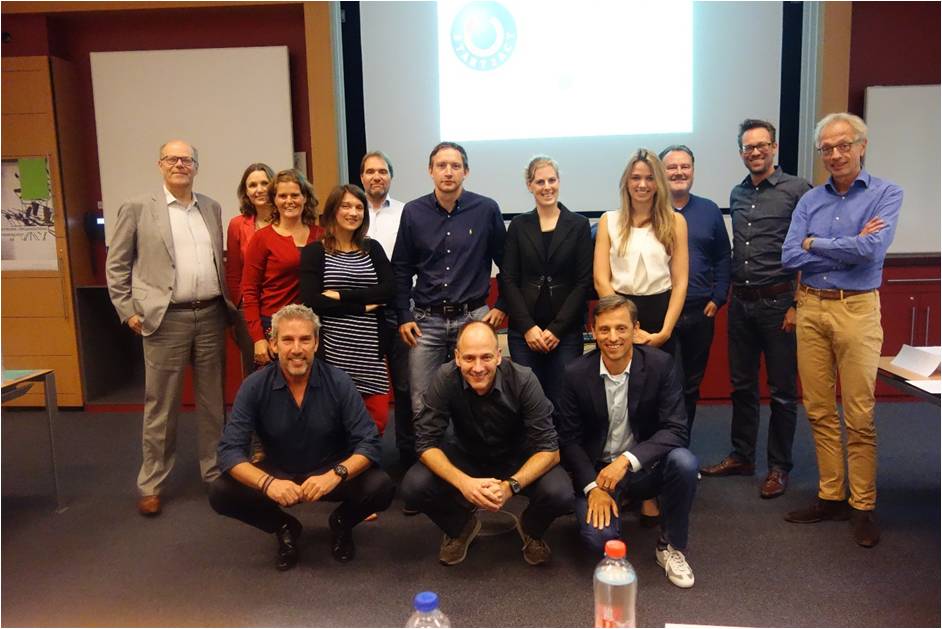 On 29th September 2016, CentERdata held an expert
session on energy efficiency for START2ACT, to discuss how to design effective training and mentoring programs for startups and SMEs.
Experts from different universities, practitioners, and incubators attended the session. Experts had different backgrounds varying from consumer psychology, behavioural economics, energy, nudging, and entrepreneurship.
The session was structured around three key themes:
How can we ensure that startups and SMEs take into account the long-term effects of energy efficiency in their short-term decisions?
How can we ensure that startups and SMEs become motivated to start saving energy?
How to create awareness among startups and SMEs?
One of the insights that resulted from the discussion is that the mentoring and training sessions should be relevant to startups and SMEs: these should suit their needs and interests and be tailored to their personal and business motivations. As many startups and SMEs struggle to survive, they will only start taking energy efficient measures if it does not require additional effort. For instance, startups and SMEs can be helped with readily available information packages, apps and tests. Moreover, employees are often not aware of their environmental footprint. It is important to educate them on how they are actually doing: are they behaving in the right way? And, what points can they improve on?
The START2ACT partners will use these discussions to develop the training and mentoring programmes over the next few months, ready for the kick off of the training and mentoring activities in April 2017.