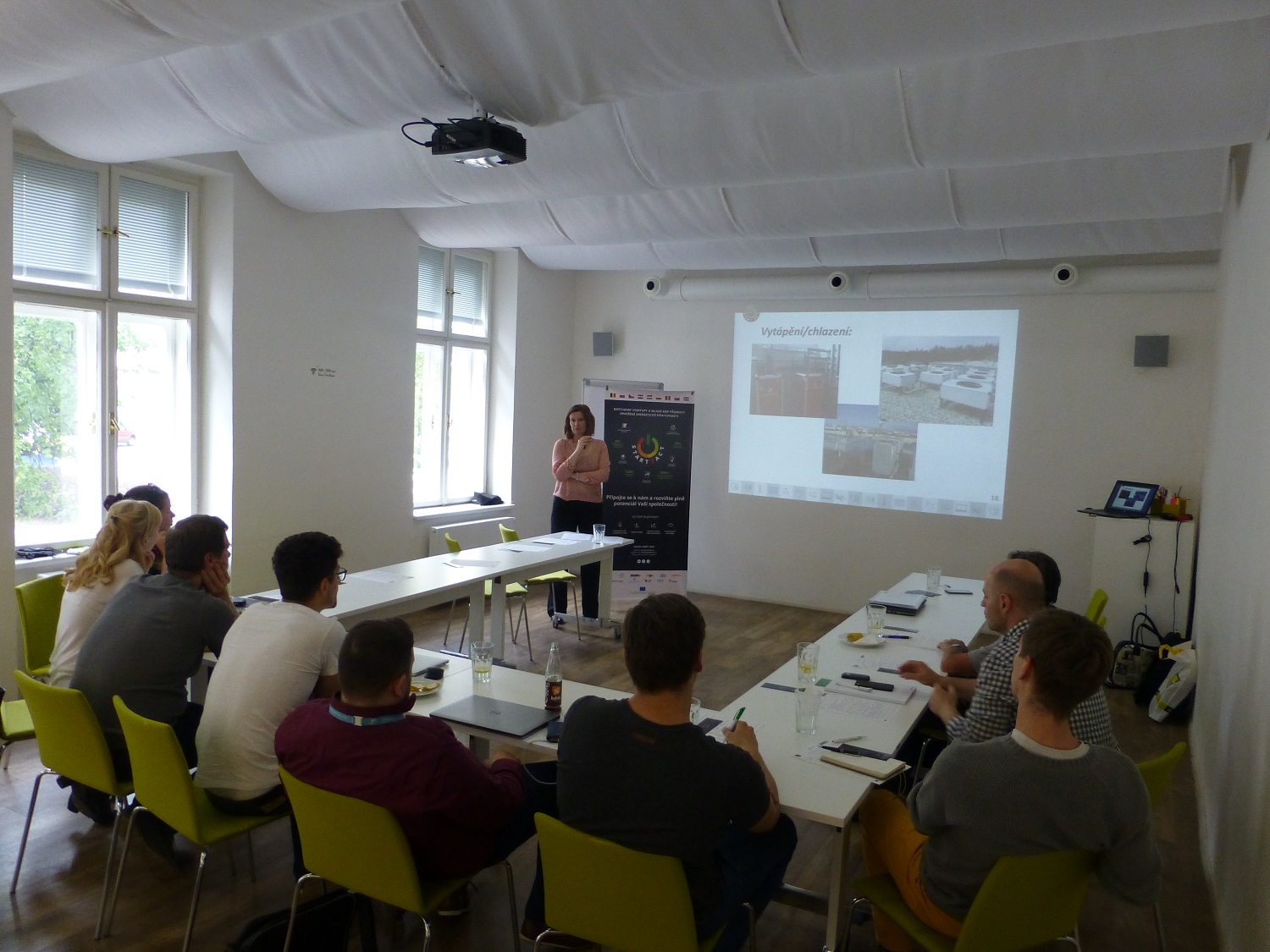 The colleagues of our Czech partner ENVIROS have kicked off the START2ACT series on workshops about energy efficiency for young SME's.
On the 25 May 2017, two workshops where organised in Brno and Ostrava. Despite of a small participation in the workshop for young SMEs held in Brno, Ostrava was much more successful and participants where especially interested in the simple and no-cost measures on energy efficiency.
Do not miss the opportunity to attend another workshop in the Czech Republic or any of the START2ACT countries!
Find out more about the next event near you through start2act@enviros.cz and visit us regularly at http://www.start2act.eu for new information.
More events across Europe are organized by the partners of the START2ACT Consortium.